Looking Forward to Bowling With The Pink Ball: Josh Hazlewood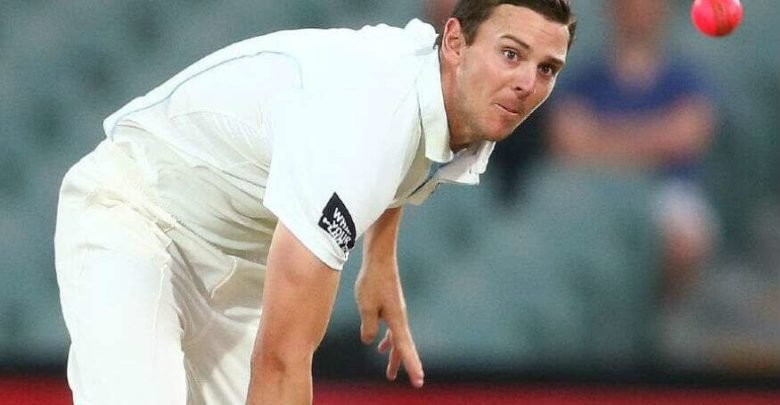 Ahead of his 50th Test appearance in Adelaide against Pakistan, Australian fast bowler Josh Hazlewood has said that he is looking forward to getting the pink ball in his hand once again.
"I love Adelaide the most I think," Hazlewood told cricket.com.au. "I have had good success there. I think the pink ball in Adelaide is a pretty similar length to the red ball here (at the Gabba). You want to get it up there, you want to get it quite full.
"The pink ball does swing for probably a bit longer and if you've got a new one at night we know what can happen. I'm looking forward to getting it back in the hand, it's been quite a while. I missed the one last year against Sri Lanka here, so I am looking forward to getting back bowling with the pink one."



Hazlewood has an excellent recent record while bowling at the Adelaide Oval, with 22 wickets to his name in four matches at an average of 20.22. He has been bowling consistently for Australia, also standing out on the away Ashes tour where he took 20 wickets in four matches. And when he took the wicket of Craig Overton in the Manchester Test, it was the one that made sure Australia retained the Ashes.
Hazlewood said that he would pick out that match, and the celebrations that followed after among the best moments of his career. "Probably Manchester, not that long ago," he said, when asked about his favourite moment. "To retain the Ashes over there and be the person to get that last wicket. It was a pretty special moment. There are some good moments of the team celebrating. It's just a great memory."
The final Test between Australia and Pakistan will begin on November 29th.​