England vs Australia, 2020: 3rd ODI – A match defined by the middle-order rescue acts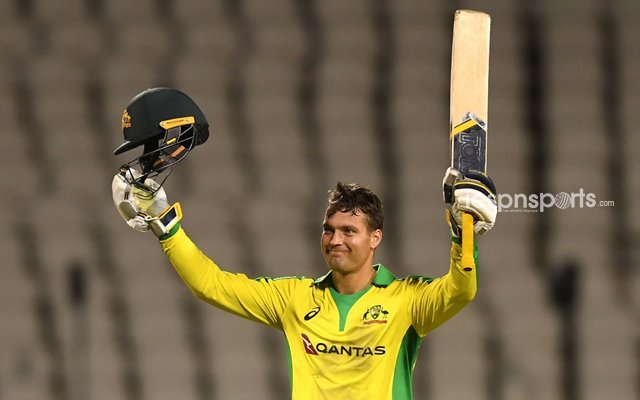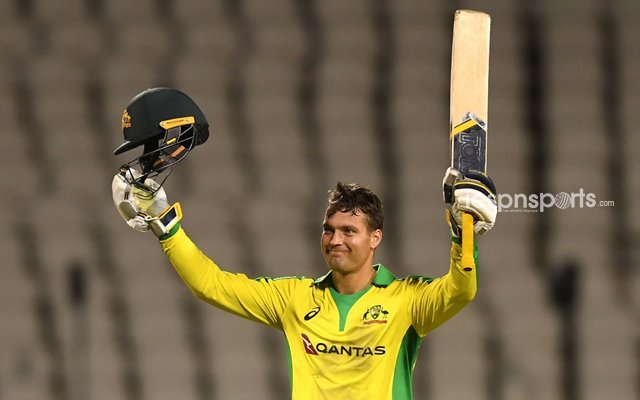 The deciding 3rd ODI between England and Australia had a lot of dramatic events thanks to gritty efforts from the middle and lower-order of both teams. England recovered from 0/2 to 67/2 in the first powerplay before collapsing to 96/4. But fifties from Billings and Woakes alongside Bairstow's ton helped England go past the 300-run mark. The chase looked impossible for the Aussies after they were five down for 73. The rescue act for the visitors came in the form of Alex Carey and Glenn Maxwell's tons to guide them to a 3-wicket win.
Here are the record-breaking efforts put up by the middle and lower order of England and Australia:
1 – The Manchester ODI on Wednesday became the first in ODI history to witness as many as four players scoring 50+ runs while batting at No.6 or lower. Sam Billings (57) and Alex Carey (106) at No.6 while Chris Woakes (53*) and Glenn Maxwell (108) at No.7 position scored 50+ runs.
2 – This match is also only the 2nd in ODI history where two players batting at No.6 or lower struck hundreds. Mahela Jayawardene and MS Dhoni scored centuries also while batting at No.6 and No.7 positions respectively during 2007 Chennai ODI between Asia XI and Africa XI. Both Mahela and Dhoni played for Asia XI during that match.
The run-aggregate of 214 by Carey and Maxwell is the 2nd highest by No.6 and No.7 batsmen in an ODI innings. The highest is by Jayawardene (107) and Dhoni (139*) who scored 246 runs between them at No.6 and No.7 respectively during the 2007 Afro-Asia Cup ODI.
4 – This series between England and Australia became only the 3rd bilateral ODI series where four century stands have been recorded for 5th or lower wickets. The 2006 ODI series in India featuring England and the 2013 series between India and Australia were the other two. The previous two instances came during 7-match series where one game was abandoned without a toss.
212 – The 212-run stand between Carey and Maxwell is the first-ever double century partnership in ODI cricket during a run-chase for 6th or lower wicket. The previous highest stand in an ODI chase for 6th or lower wicket was 188 between Zimbabwe's Stuart Matsikenyeri and Tatenda Taibu against South Africa in the 2009 Benoni ODI. Overall, Carey-Maxwell partnership is the 3rd biggest for 6th wicket in ODIs.
230 – Australia needed 230 more runs to win at the fall of 5th wicket which is the 2nd most runs that a team successfully chased down in an ODI after losing 5th wicket. New Zealand chased down 231 runs in the 2007 Hamilton ODI against Australia.
302/7 – England became the first team to post a 300+ total in ODI history despite losing two wickets without 0 runs on the board. Pakistan's 287/9 against New Zealand in the 2009 Abu Dhabi ODI was the previous highest ODI total by a team after being 0/2.
456 – A total of 456 runs were scored by both the teams after losing their 4th wicket in this match. These are the most runs aggregated after the fall of 4th wicket in an ODI game. The previous highest was 449 runs during the 2007 Chennai ODI between Asia XI and Africa XI.