5 players who deserved at least one opportunity in IPL 2020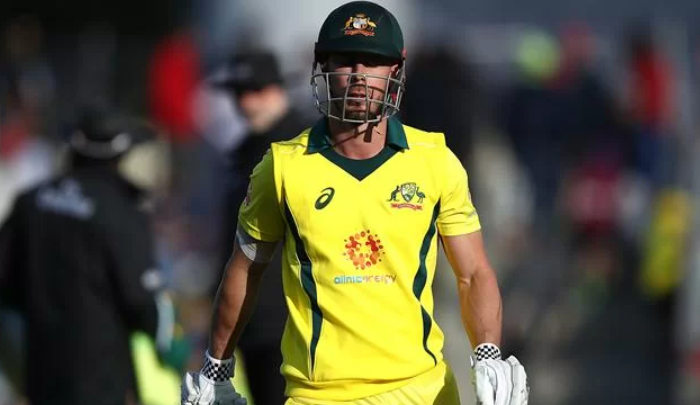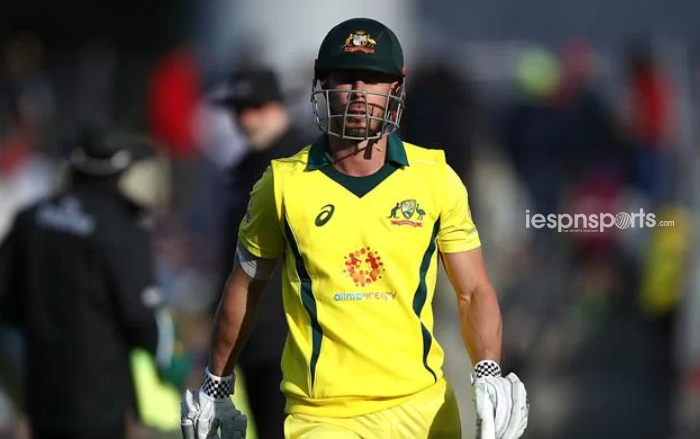 There is a reason why nowadays, the Indian Premier League–IPL is considered the pinnacle of cricketing glory. And it is because of the amount of joy and happiness it imparts to the admirers of the gentlemen's game. With each passing season, it is opening new dimensions of the cricketing universe. What's more intriguing is that each one of them is better than the other.
It is true in every sense, as the 13th IPL season is turning out to be better than all the other 12 editions. It can be best explained by the ongoing situation in this season. Even in its final league tie, two teams were hoping to fulfill their playoffs dreams. But at the end of the day, only one team can make the cut to the final four.
Similarly, it is also true for all the players in this league, as some might get opportunities to represent their team while others might not make the cut to their playing XI. It can be disheartening at times, but such is the cruel nature of this game. Even the most deserved candidates will have to warm the benches and carry the drinks. In IPL 2020 also there have been players who have failed to get a single opportunity to showcase their skills.
Here is the list of 5 players who deserved at least one opportunity in IPL 2020
1) Manan Vohra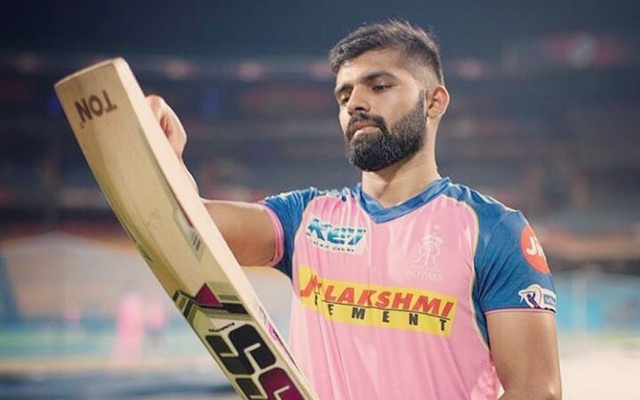 The Royals Express from Rajasthan couldn't gain enough steam to continue their journey in IPL 2020 and crashed out of the tournament after a complete derailment against the Kolkata Knight Riders. Compounding their misery, they also ended up with a wooden spoon. In all, it hasn't been a fruitful season for the Pink team as they survived through individual brilliance throughout the tournament.
Besides this time, they also paid a heavy price for not utilizing a couple of their quality Indian uncapped players. One of them being the Chandigarh batsman, Manan Vohra. The right-hander could have been a reliable option for them at top of the order. He is a free-flowing batsman and can provide dynamic starts. It is also evident from his IPL track record, as in 2014 he scored almost 350 runs while opening the innings for Punjab.
Then in the 2019-20 Syed Mushtaq Ali trophy also, he scored over 200 runs in 7 games. In simple terms, he could have been a better choice than Robin Uthappa, who seemed rusty in most of his outings. Moreover, the Royals should have also used his good form as he has struck three centuries in his last ten domestic outings. Hence Rajasthan might have missed a trick by not giving him a deserved opportunity in this season.